Live Image Digitizing For Embroidery
Embroidery digitizing is a great way to make your special digital file that can be easily sewn by the embroidery machine. If you have an embroidery machine and are comfortable using it, this is an easy step in making your fabric artwork. Whether you choose to add a design element to clothing or household items, embroidery digitizing can help your project that extra pop of personality.
You will never forget the necessity of embroidery digitizing because digitizing makes your life, work, projects, and much more extraordinary. A digitizing embroidery machine is a piece of technology that enables you to create designs for your garments or projects on a computer by using a stylus pen. The design is hand drawn, stamped onto fabric, printed on paper and so much more.
There are many companies around the world that provide image digitizing for embroidery services. But our digitizing company (emdigitizer) is the best for all of them who have experienced digitizers, and knowledge about embroidery. So come with me and get our digitizing services, I hope you will be satisfied with our services.
Digitizing is the process of creating a digital image for the embroidery machine. During digitizing, we will store black-and-white images of the embroidery that can be printed out later when you are ready to order.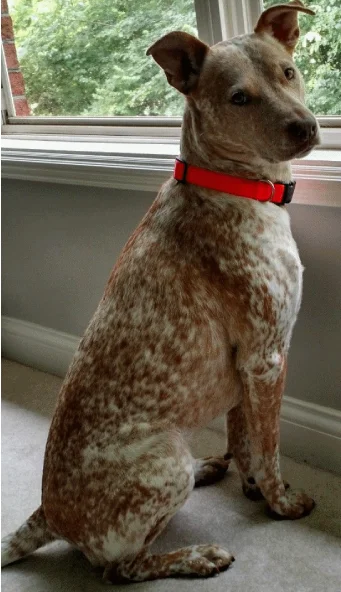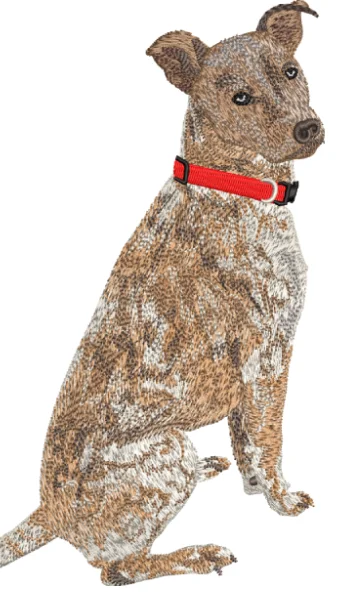 Customize Image Digitizing
Our company services allow you to customize our image digitizing process. WeIthe it, well turn on your images high-resolution color prints. We customize your image digitizing according to your requirements so that you will be satisfied with our services and get unexpectedly great results for your projects. We will capture your image, and patterns and type them all in vector format for you on any app.
Well also include color lines for all of your details so you can create the perfect design. Our customization is very attractive in that we use a unique style, color combinations, and much more. We can customize your projects with hard-working, smoothness, and honesty.
What do you know about image digitizing?
Image digitizing is more than just converting a graphic into a stitch pattern. It is about making sure that the image digitized is acceptable. Image digitizing is the first step in the embroidery digitizing process. Once the image is digitized, it will be sent to the embroidery machine for processing. The Image digitizing is usually done using digitizing software, which is a program that converts regular images into the language supported by the embroidery machine.
Why do we go for image digitizing?
The recent introduction of image digitizing has made it so much easier to reproduce the special image in embroidery. The result is an excellent level of detail, ideal for logos, and a design with a high degree of complexity. If you're looking for ways to boost your image design skills, you've come to the right place. Here are just a few ways digital embroidery can be used to create a beautiful image:
Create embroidery products with a realistic digital image.
Your favorite quotes on your favorite fabrics.
You will be able to add special details to the cloth or any accessories.
Unlock your creativity with a custom pattern.
Review
Get started with images by selecting a file type, and uploading your images. You can do a quick preview before sending your images for digitizing or you can preview the final product after digitizing is complete. To change the image design or any other changes in your design, you have to send us a new file. Our digitizing company offers this option for its customers so that we can make sure of the file.
Conclusion
If you need to digitize images, our digitizing company helps you. We provide you with high-quality image digitizing that is quick, easy, and affordable. We can digitize any type of image including photos, illustrations, and logos. In addition, we also offer a 100% satisfaction guarantee on all of your services. Our digitizing services are very affordable you can buy them very easily. Getting information about our embroidery services is a very easy thing in our website emdigitizer.com.
If you have any questions leave the comments or you can visit our social channels for more updates regularly. We provide embroidery digitizing services if you need digitizing services feel free to contact us or email us.